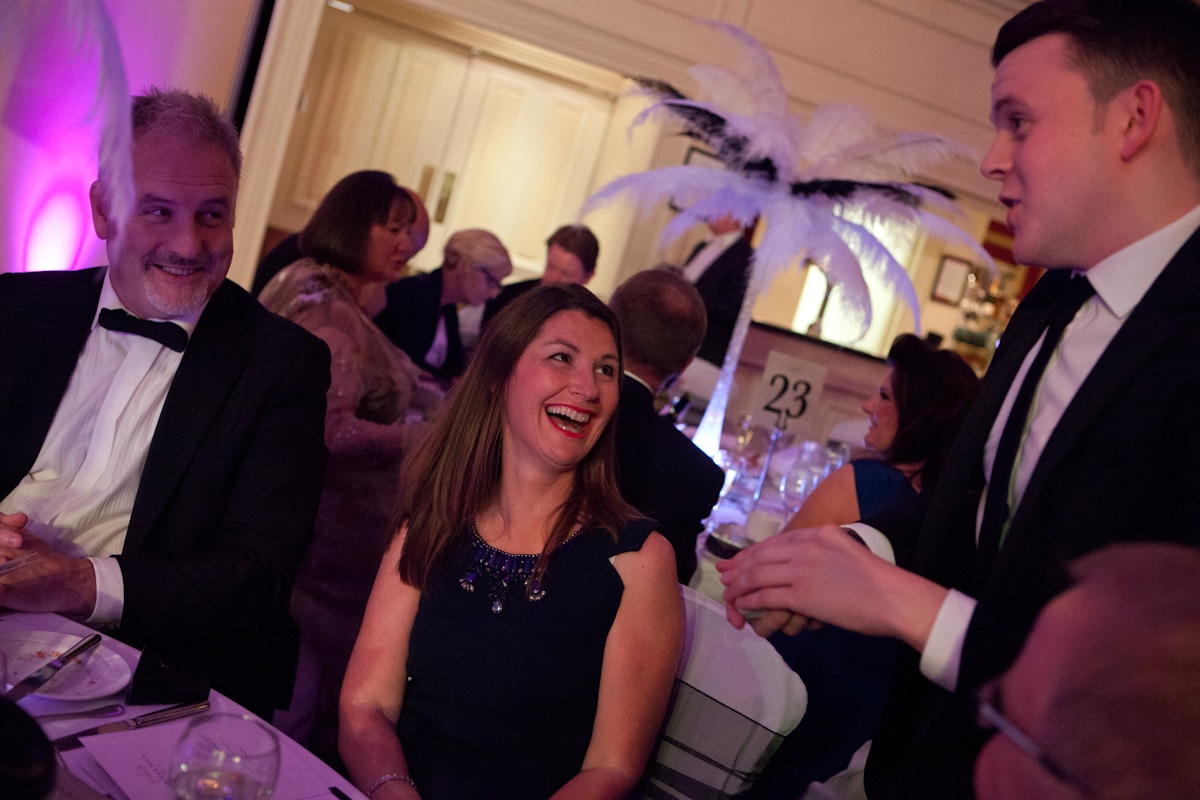 When it comes to corporate events, I've experienced it all! I've bamboozled barristers, amazed accountants and even got Duncan Bannatyne to lend me a £20 note (one of my more complicated tricks!).
I have performed at hundreds of events over the last 11 years including Christmas parties, client hospitality, product launches and summer BBQs to name a few. My previous clients include Waitrose, Lloyds Bank and EDF Energy, performing in the some of the most prestigious venues across the UK. I've even been flown to Zürich by eBay to perform at their staff Christmas party.
My other corporate work has also included partnering with Energizer to help them enhance their sales pitch for a new battery concept with presentations made to the likes of Asda, Wilko and other top retailers.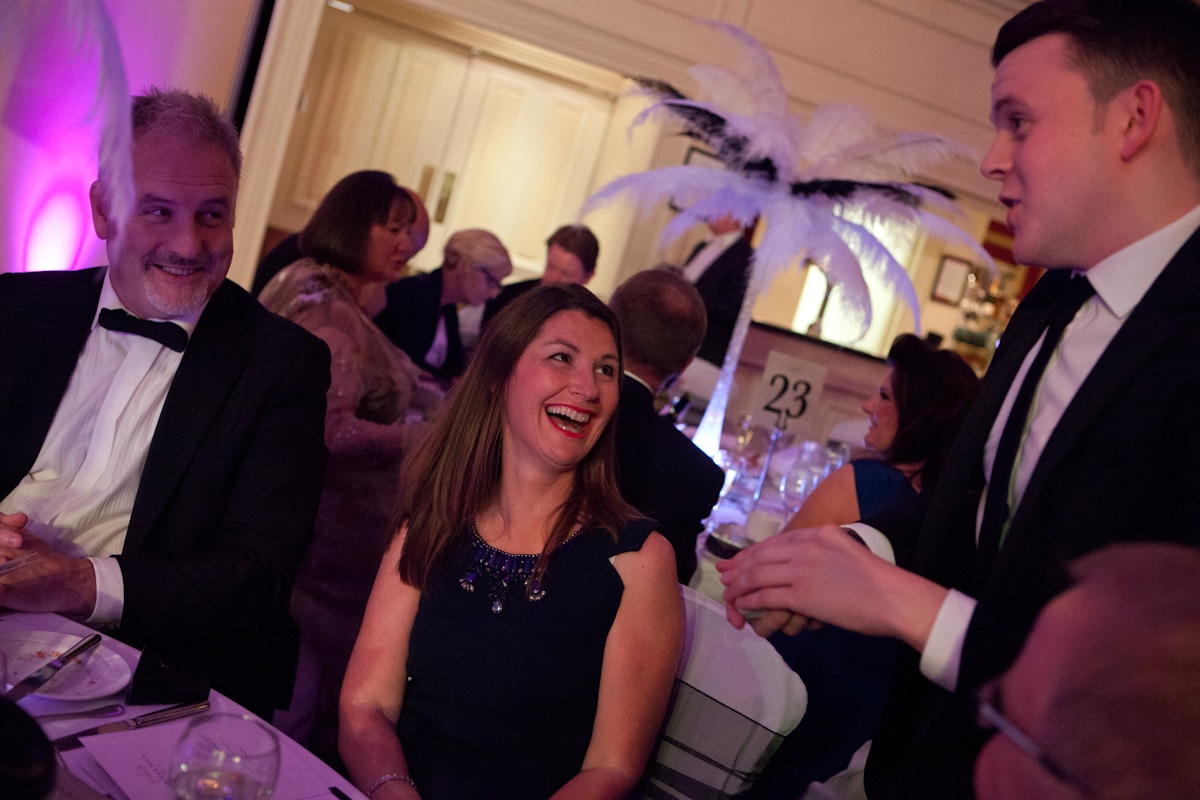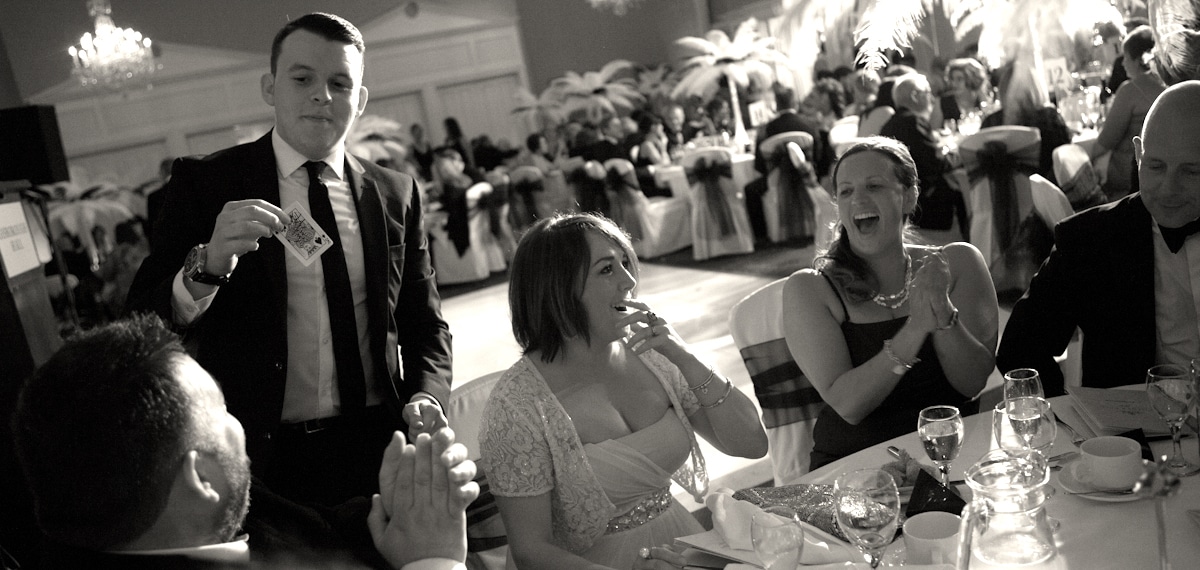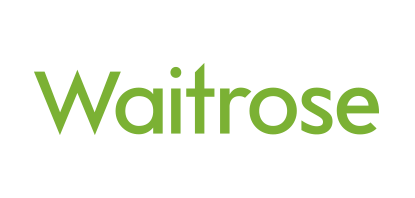 Whether you're looking for me to dazzle your drinks reception or break the ice during dinner, my quick witted yet professional approach will be sure to do this for you! From the managing director to the deputy apprentice tea boy (I think I've made that one up), I've got them all covered. My enthusiastic and charming personality allows me to create instant rapport, learn guests names and adapt my performance style and humour dependent on the group.
"Thank you Luke for a great night!
Very entertaining, really clever close up magic which had us all amazed."